Historia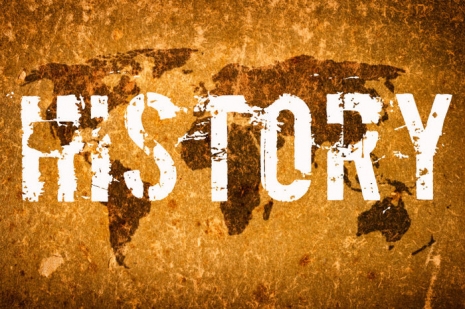 Founded in 1984, the first orders of HEAT wärmetechnische Anlagen crossed already the borders of Austria. In 1991 HEAT Germany was set up and has today its headquarters in Kassel. The company R+I Rohr- und Industrieanlagen joined 1996 the HEAT Group and offers competency in assembly. HEAT Energy (former Heat-Gázgép) is one of the largest manufacturers of household regulators in Europe and turned to a group member in 1997. In 1999 HEAT Romania was established.
HEAT Holding became the parent company of the whole group in 2002, which ensured a tight structure. 2009 the company LOG Oiltools was taken over. HEAT Poland was set up in 2010 to continue the international business.
2015 the Group became a new structure with the split to an International and an Austrian part. 2020 the majority of the austrian companies Heat wärmetechnische Anlagen and R+I Rohr und Industrieanlagen was sold to concentrate on the expansion of the international business.